See It to Believe It
Check out these amazing films about people and stories you just couldn't make up.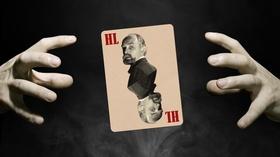 The story of magician, escape artist, and renowned enemy of deception "The Amazing" Randi.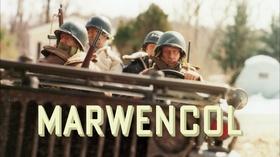 Watch this film up to October 24th.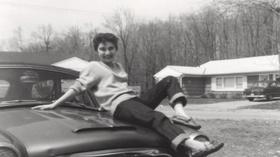 50 years later, Kitty Genovese's brother re-investigates her 1964 murder.