Season 1
Lakeshore PBS is proud to Launch 'In Studio' a program featuring performances by national and local music acts. The stripped-down performances in the intimate setting of the studio is designed to bring focus back to songwriting.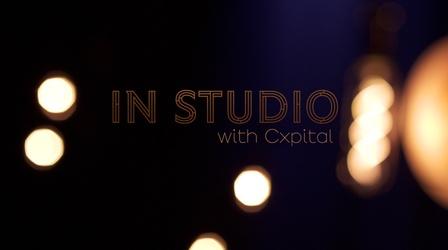 Cxpital performs an intimate set for 'In Studio'.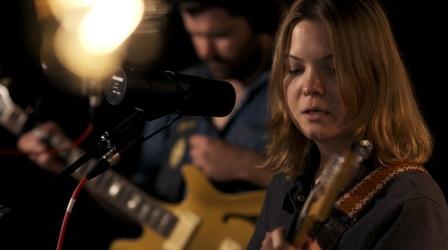 Campdogzz and their spacious songs shine in the intimate setting of In Studio.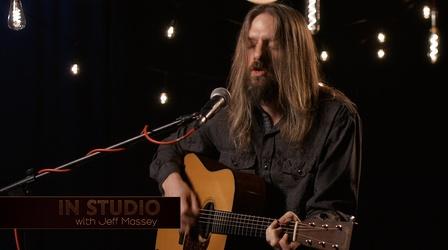 Jeff Massey of The Steepwater Band adapts powerful rock songs to an intimate setting.