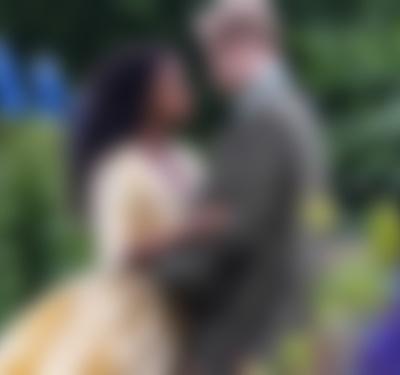 Tom's letter to Lady Bellaston threatens his prospects with Sophia. A secret emerges.

Lakeshore PBS Passport

This video is currently available with Lakeshore PBS Passport.

"You and me and the world before us." Tom and Sophia's love truly did conquer all.
Interview
Meet Solly McLeod, the British actor who snagged the role and infused it with an irresistible, jaunty warmth, and learn intriguing facts about the young star and his turn as Tom Jones, as revealed when he sat down with MASTERPIECE in April 2023.
Read Now